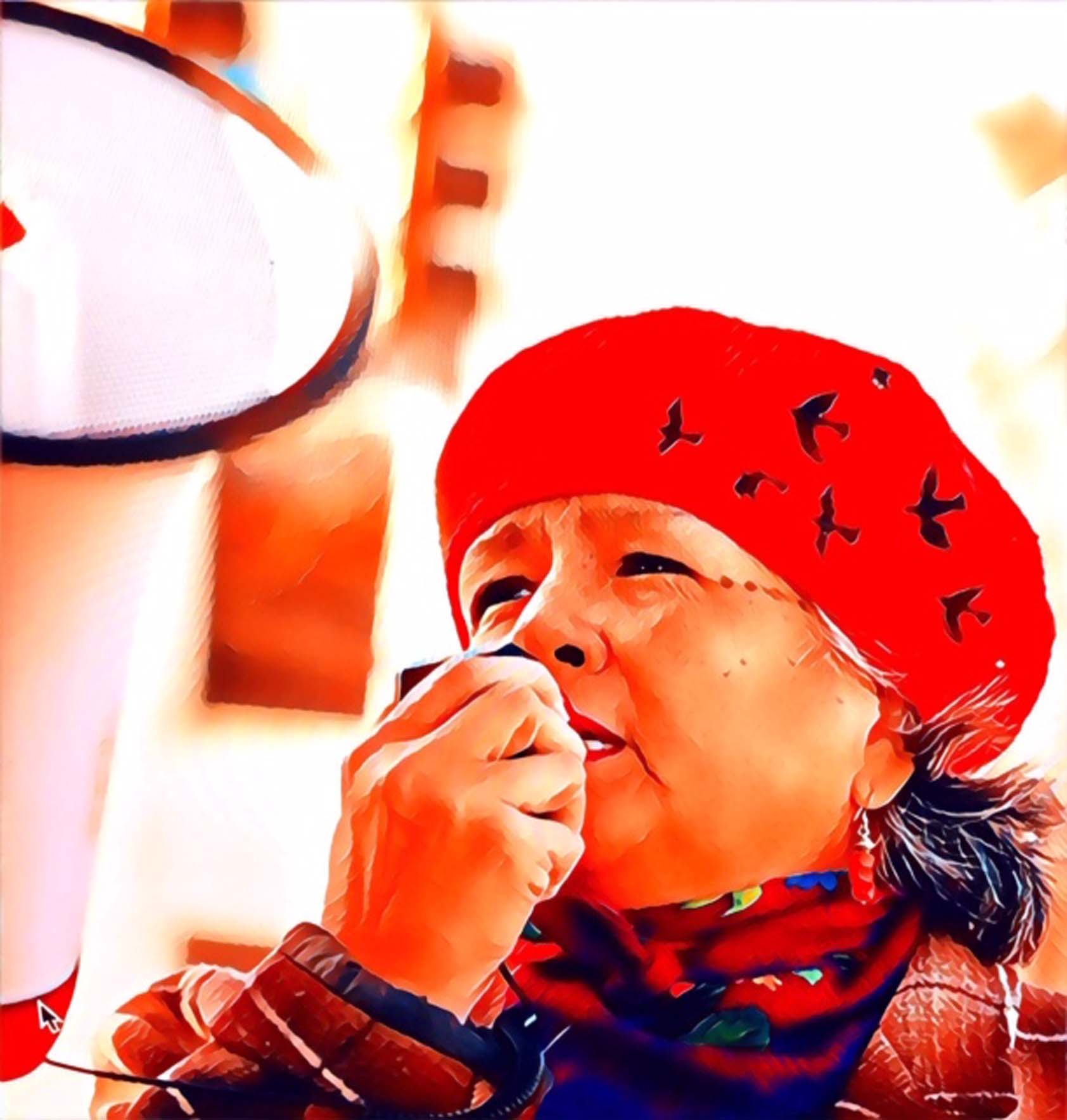 A Voice for those who cannot speak
I felt this was a very important interview.  Although the subject was personally heart breaking and difficult for me.  Because I lost my sister to murder in 1968.  Lily Mendoza has a true heart for those that need help.  She is a warrior women and a voice for those who can no longer speak. 
If you are interested in what is being done and what can be done please join us in this conversation on Missing, Murdered, Indigenous Women.