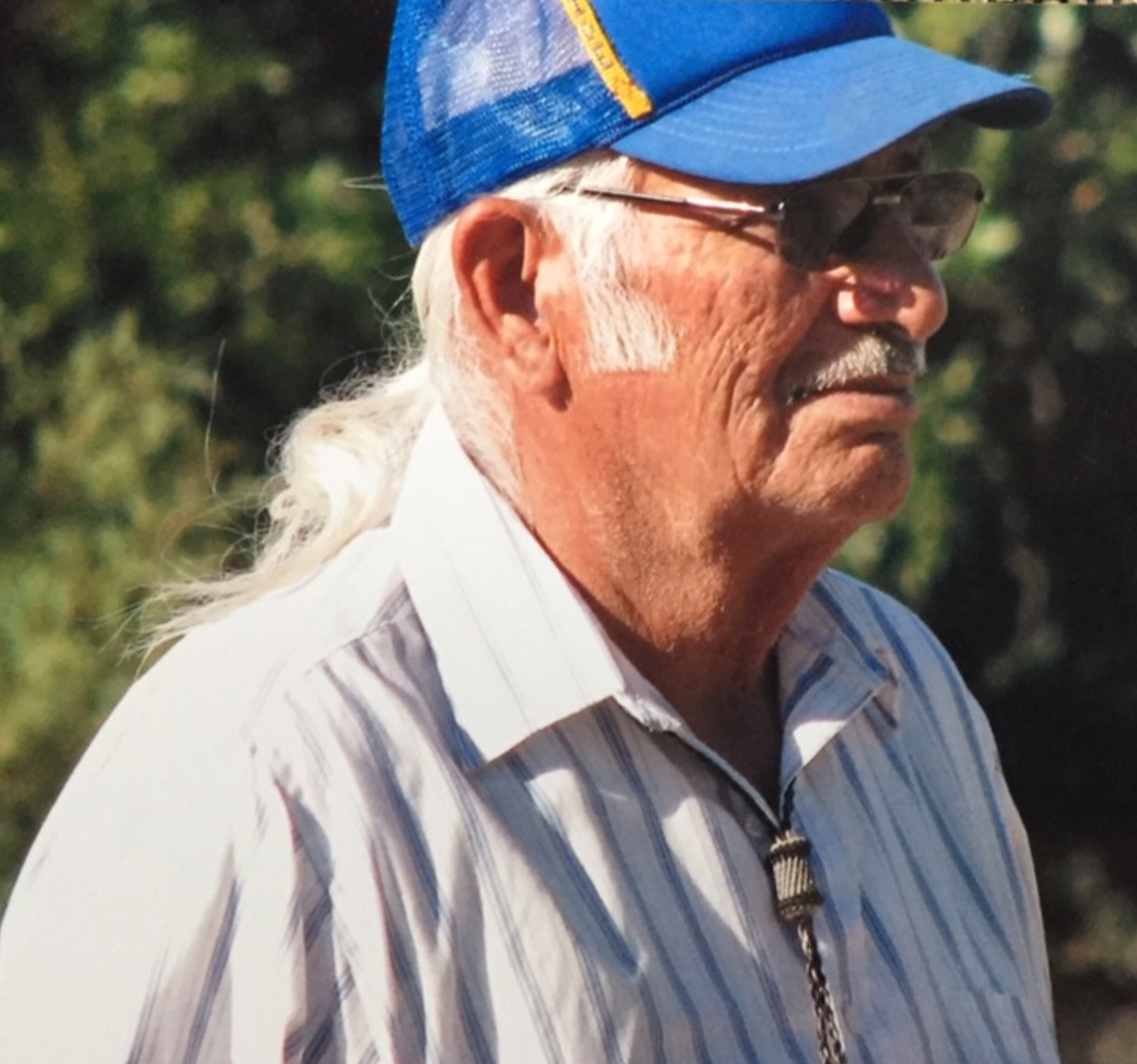 Lakota Elder Vic Swallow
Vic Swallow a Lakota Elder was born on the Pine Ridge Reservation.  He was raised on the Red Shirt Table with his brother and two sisters.  Now an elder at the age of 81 he shares some of his experiences growing up there.  He gives a good background on the tribes that make up the Seven Council Fires.  Having a very good memory he recalls stories his mother Lizzie Two Bulls-Swallow told him. 
This song is written and sung by Quincy Good Star.