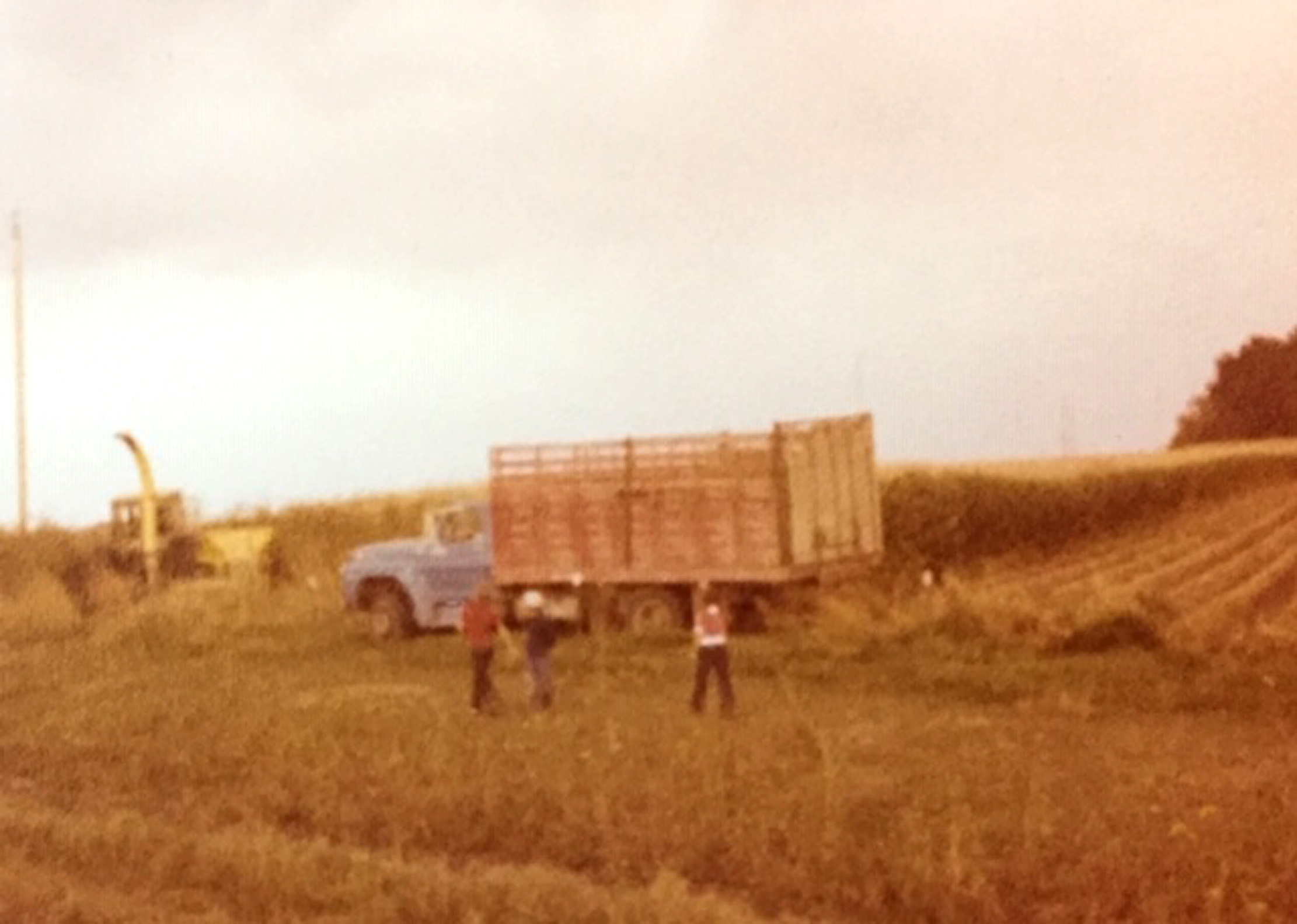 Helping Hand in 2021
Sandy Swallow thinks everyone will be very happy to see 2020 in the rear-view mirror.  Remembering some of the difficult times, Covid 19, unemployment, loneliness to name a few.
Also remembering 1984 when a personal crisis came about and neighbors pulled together. In some ways this has happened now. Looking forward to the sunshine ahead 2021. And how we can all extend a helping hand to one another.