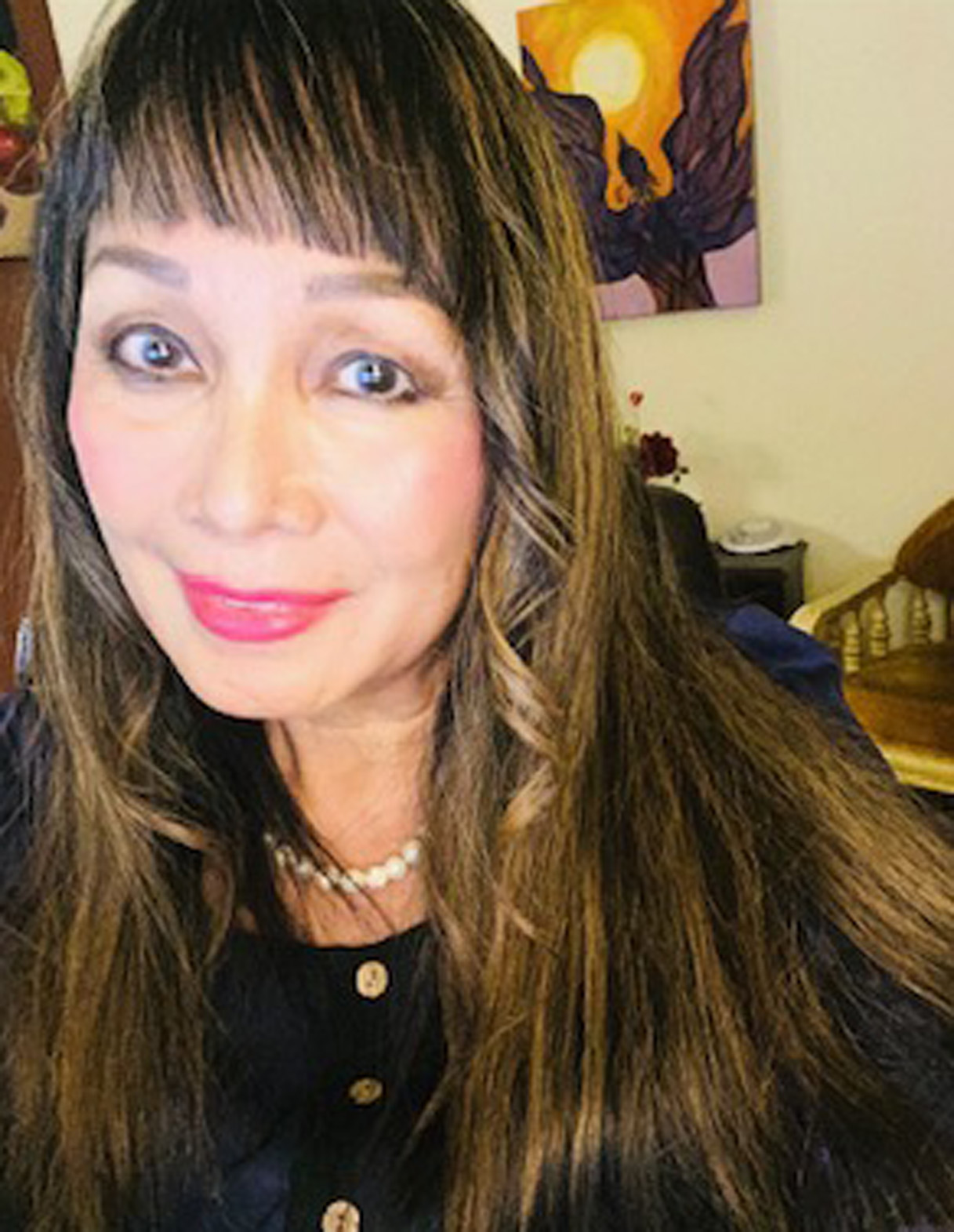 Dr. Garcia-Janis's Lakota Adventures
Not many people have had such an adventurous life as Dr. Liz.  She was born in the Philippines and ended up on the Pine Ridge Reservation doing medical mission work.  She has traveled throughout the world to help alleviate pain and suffering during times of crises. Her ability to speak four different languages has served her well. 
There are many similarities between the Philippine culture and the Lakota culture which helped her relate to the Lakota people.