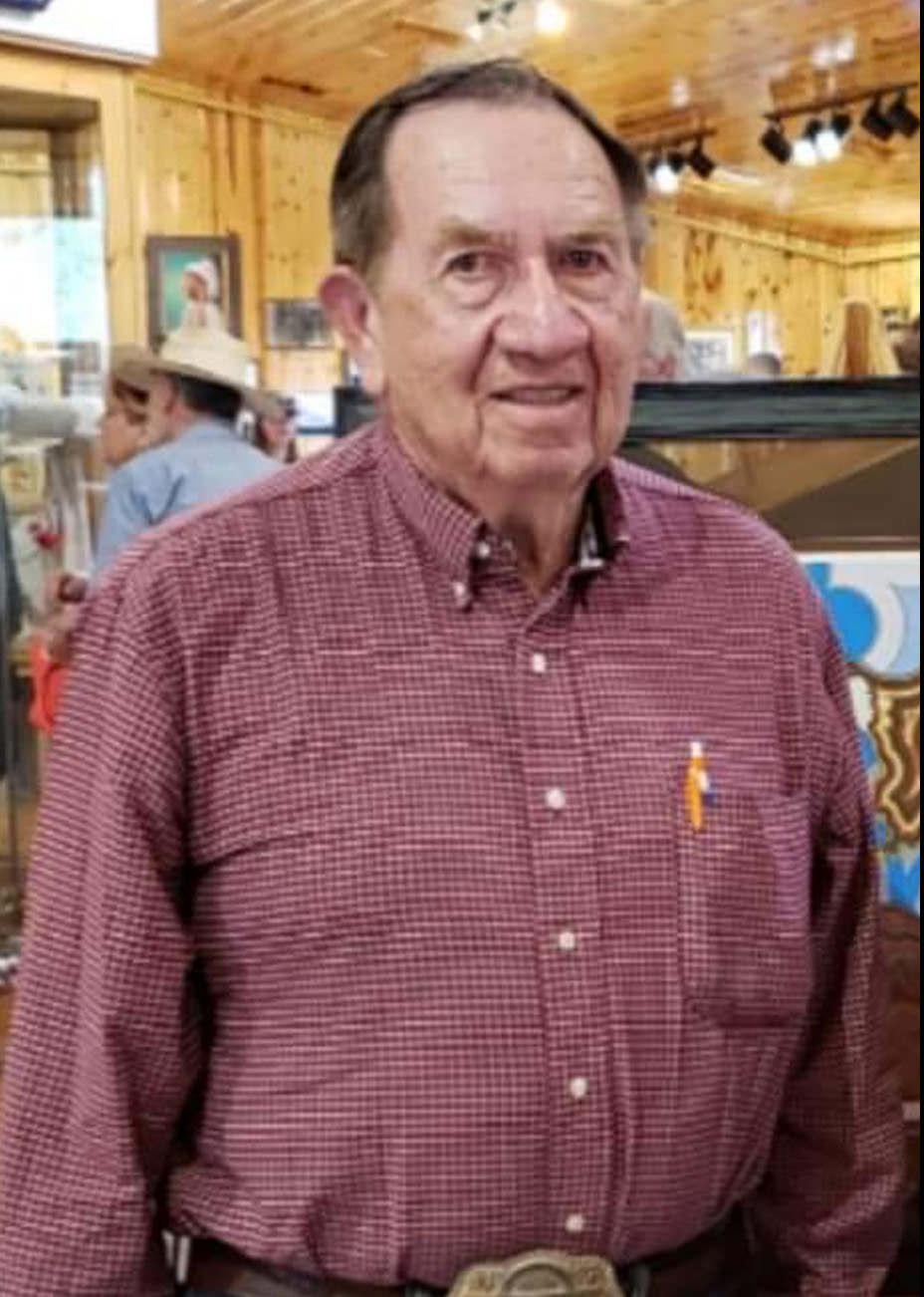 A Lakota Cowboy Louis Twiss
He tells of living on the Pine Ridge Reservation and starting the Oglala Sioux Land and Cattle Organization. He became Secretary for the National Indians Cattlemen Association for the betterment of all Native American producers. 
Learn of his firsthand experience in the Badlands World War II bombing range at the North end of the Reservation. The government used eminent domain to confiscate his family's home and land.