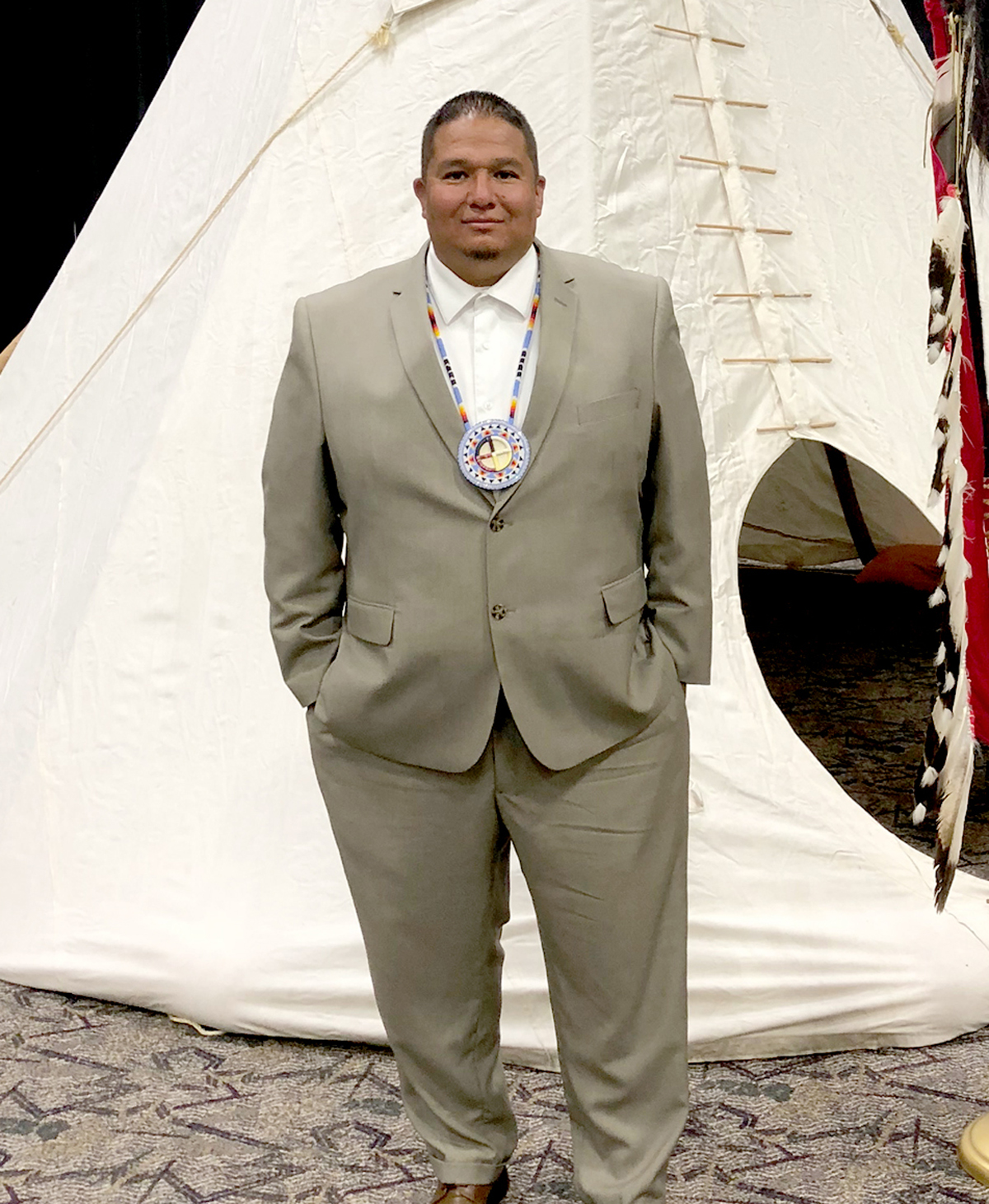 What is Social Distance Powwow?
Whitney Rencountre grew up on the Crow Creek Reservation in South Dakota.  Over coming many obstacles he has been able to achieve some of his life goals.  You will learn how Whitney, Dan Simonds, and Stephanie Hebert created a Social Distance Powwow facebook page.  It took off like lighting with over 205,000 members in over 100 countries around the world. Created for people to share and connect with one another. 
Among his accomplishments is becoming the Chairman of the South Dakota humanities council.  Husband of a beautiful wife and father of four beautiful daughters.  He has dedicated his life to be a voice for his people.